No matter where they are, we're there.
The cost of going out of network for care can be an unexpected shock for plan administrators as well as their members. Our new ConfigureNet Out-of-Network Wrap™ is designed for self-insured employer-sponsored and specialty health plans.
With ConfigureNet, you can have a no-hassle way to positively impact your bottom line and your members' out-of-pocket costs when they access out-of-network care. ConfigureNet will provide health plans and their plan members with the claims discounts to help drive down costs while offering their members robust out-of-network provider access at a lower cost.
Learn more about the ConfigureNet Out-of-Network Wrap for employers.
About our network
900,000 U.S. providers
4.1 million U.S. locations in all 50 states—coast-to-coast and everywhere in between
Fortune 100 corporate customers
We'd love to help you leverage the power of our network to:
Help control costs.
Achieve savings for payers and health plan members.
Contribute to enhanced member satisfaction for recruitment and retention.
Out-of-network care that cares for your people.
The right solutions when you need them.
Through innovative Provider Network and Health Plan Administration solutions, we're working to address the distinct needs of employer- and provider-sponsored health plans that provide health insurance for nearly half of all Americans.
Our ConfigureNet Provider Directory is a gateway to providers from coast-to-coast. Access a directory of over 900,000 providers.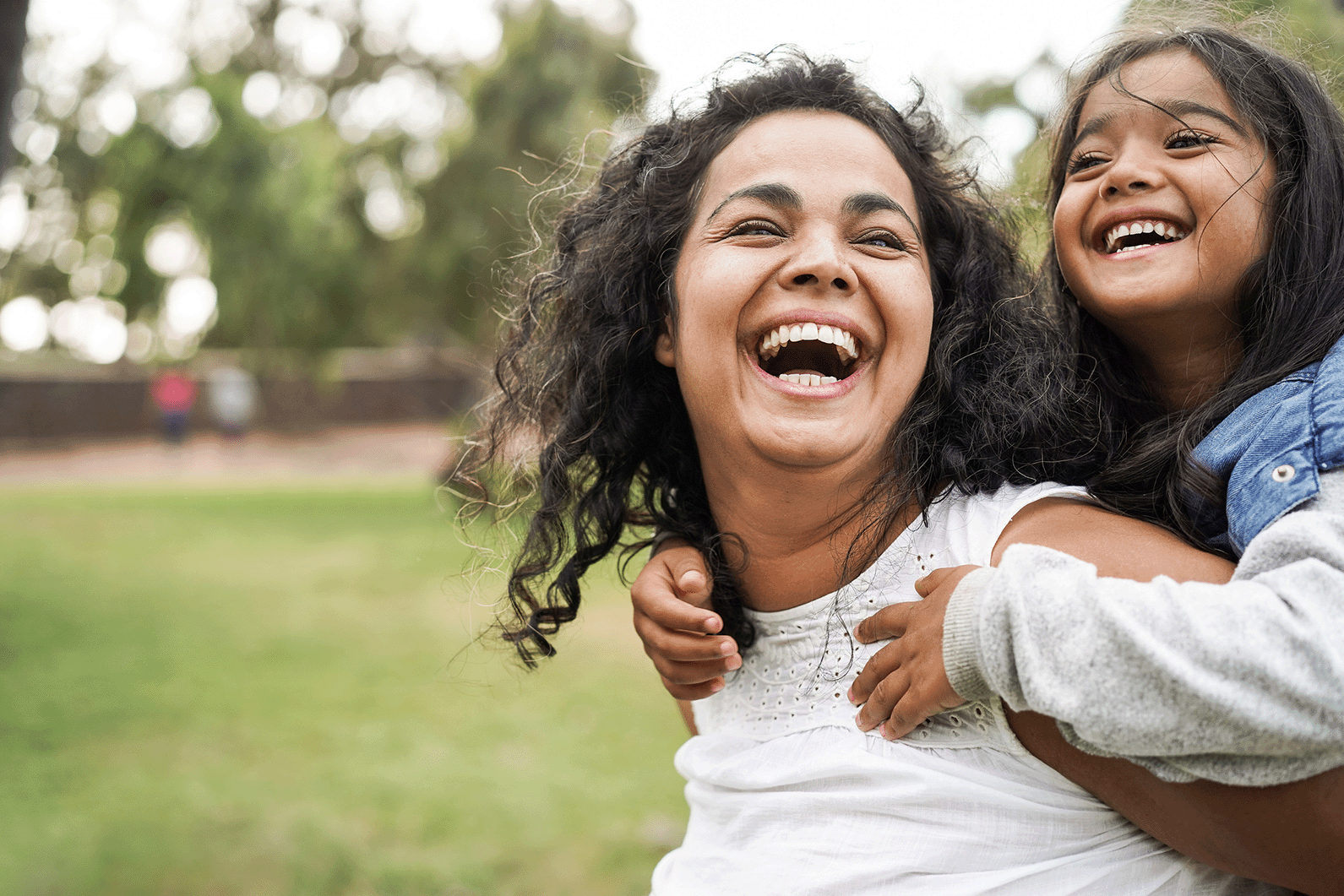 We're backed by the strength of Premier, Inc.
Premier, Inc., is on a mission to improve the health of communities. Premier® is an alliance of over 4,400 U.S. hospitals and health systems. As a subsidiary of Premier, Contigo Health is driven to create positive healthcare change and help provide access to cost-effective and high-quality care for all.