The Contigo Health Sync Health Plan TPA™ Advantage
Built for the most discerning healthcare consumers – health system employee health plans – but available to all businesses.
We know healthcare coverage is one of the most important benefits you provide to your employees. You need a plan that's there for them when they need quality care. And Sync Health Plan TPA is a smart solution to help manage your employees' care and your costs.
Sync Health Plan TPA is a specialized TPA product designed to help health systems optimize their health benefits plan, grow domestic utilization, and manage escalating cost trends. Our mission is to help employers accomplish their strategic goals and increase the value of their health benefits plan–all while keeping an eye on costs.
Download the Sync Health Plan TPA Sell Sheet here
Built for health systems by healthcare professionals.
We know health systems. Intimately. After all, seventy percent of Contigo Health's TPA clients are health systems. As part of Premier, Inc. we have a strong heritage in healthcare and we understand the intricacies and challenges uniquely faced by health systems. Our deep experience allows us to help address their needs, including increasing domestic utilization and streamlining integration.
Through creative strategies and thorough administration, we offer:
Flexible options in benefit design, data integration, and network coverage.
Possible integration with Contigo Health Centers of Excellence 360TM.
Tailored care management programs, including case, disease, and maternity management.
Strong associate satisfaction, providing great service to your plan members.
Reporting tools so that employers can see the performance of their health plan and identify areas for improvement.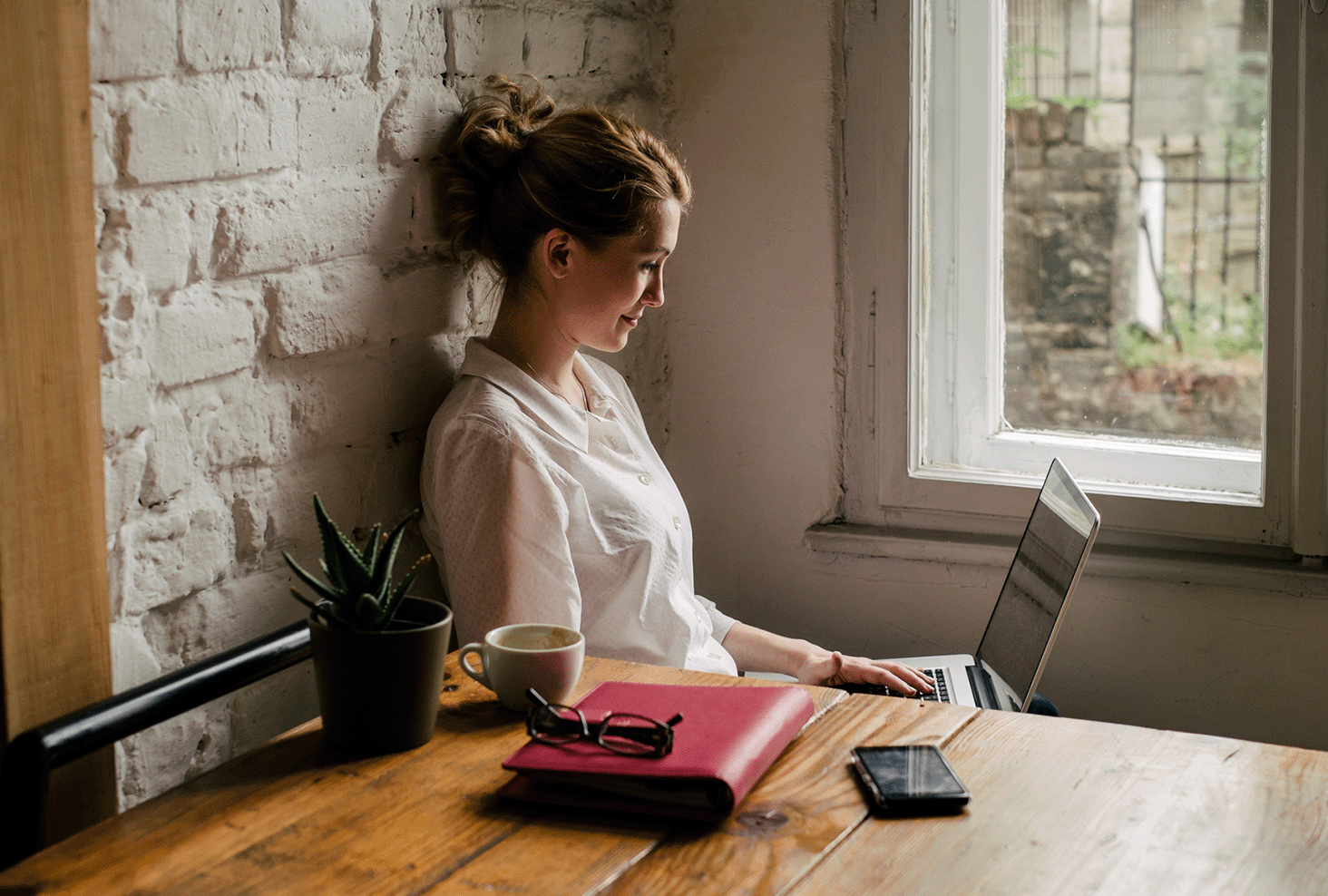 Looking for greater growth potential?
If your health system is looking for top line growth, the Contigo Health Payvider Activation™ product can be a great way expand your health system's reach, improve domestic utilization, and secure valuable relationships with top employers. Payvider Activation is a comprehensive payvider solution designed to help health systems establish a rewarding payvider health plan of their own.
Introducing Catavert™ stop-loss
Introducing Catavert™ stop-loss. Catavert, LLC, and Contigo Health, LLC, are both part of Contigo Health Holdings, LLC. Catavert was born out of the healthcare industry and offers stop-loss products to help protect your health system's own employee health plan and your payvider offering against catastrophic financial loss resulting from extraordinary healthcare claims. This empowers all to operate with confidence because Catavert was designed by health system experts and specifically tailored to health systems and their unique needs.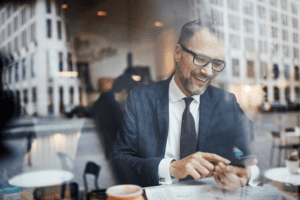 What Catavert Delivers:
Market-leading rates.
Protection for your self-insured health system.
Flexible coverage options, contracting terms, and discounts.
Introducing ConfigureNet Out-of-Network Wrap™
We offer a complimentary savings analysis to demonstrate the value available from our solution.*
Together we'll:
Analyze your existing out-of-network claims data for the past year.
Provide you with the savings opportunity and a quote.
Create a proposal and contract to help make the switch as easy as possible.
*Terms and conditions apply. Contigo Health is dedicated to continuous improvement and customer satisfaction. More ConfigureNet products are coming soon to meet your needs. In addition to ConfigureNet Out-of-Network Wrap, we offer a complete portfolio of health plan administration products, including Contigo Health Sync Health Plan TPA™, Contigo Health Payvider Activation™ and Contigo Health Centers of Excellence 360™.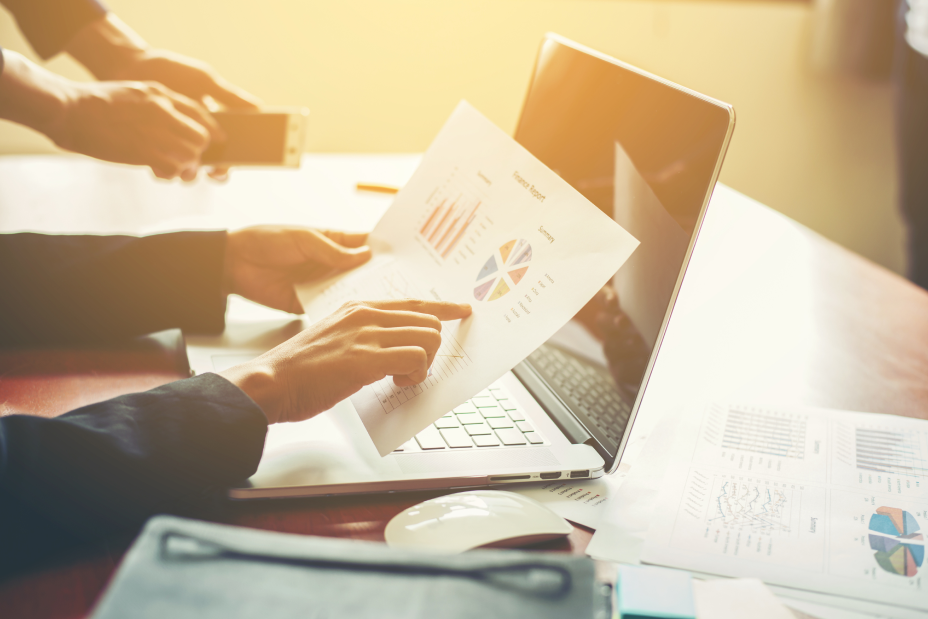 Care Support
Meet our industry-leading partners, who can provide additional care support for our TPA customers.
LEARN MORE
Data & Analytics
With Contigo Health's Data and Analytics, powered by PINC AI™, you have the power to make better decisions.
LEARN MORE