Introducing Contigo Health Centers of Excellence 360™.
As pioneers of centers of excellence (COE) and bundled cost care for over 25 years, we're revolutionizing COE to take even better care of health plan members and to control costs. Designed to be an industry-changing, comprehensive journey that's truly the next phase in making patient care and experience even better, this program uniquely addresses the whole person. Unlike other COE programs, Contigo Health Centers of Excellence 360 offers health plan members a more comprehensive experience. It ensures that all medical needs are managed, not just the specialty care members are receiving. Our programs give the options of in-person or virtual care to help plan members lead a more normal life with less disruption.
Centers of Excellence 360 is designed to deliver access to high-quality care by bringing together the most highly rated healthcare facilities, surgeons, and physicians in the country and leading-edge virtual providers that can meet health plan members where they are.
Our Contigo Health Centers of Excellence 360 program is a bundled-cost program that enables your organization to better predict and control costs while giving your members an enhanced health plan benefit. Our guided programs provide a member-centric experience that reduces the frustration historically associated with managing potentially life-altering specialty conditions.
Extraordinary care is closer than you think.
Our specialty care programs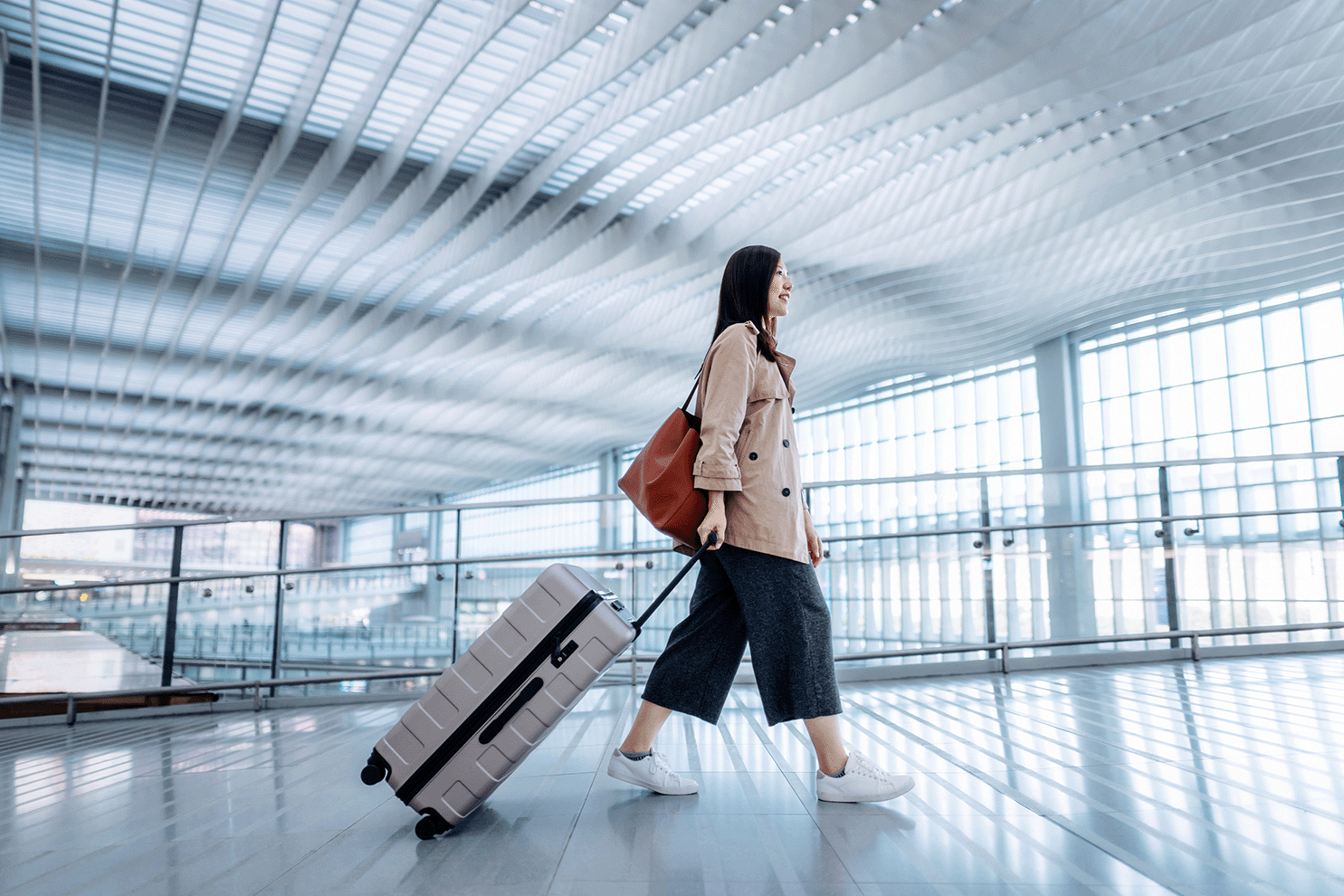 More to look forward to.
Watch for new weight loss and heart surgery programs to join our substance use disorder, cancer, and oncology programs.