Our specialized TPA for self-insured health plans is built specifically for health systems.
Our Sync Health Plan TPA is a specialized plan administration offering designed specifically for self-insured health system employer health plans. A uniquely designed  administrative services product is designed to help maximize domestic utilization rates and integrate with a plan's existing population health management programs and ancillary products —not to mention data integration and network coverage that work best for health system's unique populations.
Introducing Contigo Health Payvider Activation™.
Our Contigo Health Payvider Activation product offers a complete solution for health systems wanting to develop their own marketable health plan. As an integrated platform with a distinct methodology, health systems can establish a rewarding payvider product to expand their health system's reach, improve domestic utilization, and secure valuable relationships with top employers.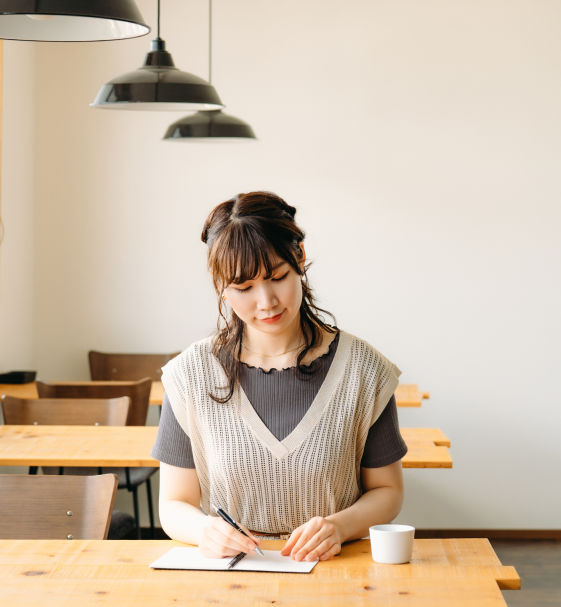 Care Support
Meet our industry-leading partners, who can provide additional care support for our TPA customers.
LEARN MORE
Sync Health Plan Intelligence
Be better prepared to take action with Sync Health Plan Intelligence, powered by PINC AI™.
LEARN MORE