Featured Insight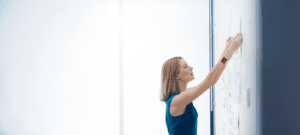 Featured Insight
Thinking Outside the
Out-of-Network Box: New Options for Health Systems
Unexpected claim costs for out-of-network care are the last thing a health system needs as they look to provide high-quality benefits for their employees. How can self-funded health systems ease the financial hit of out-of-network care and improve the bottom line? Listen to our webinar to find out more.
Read More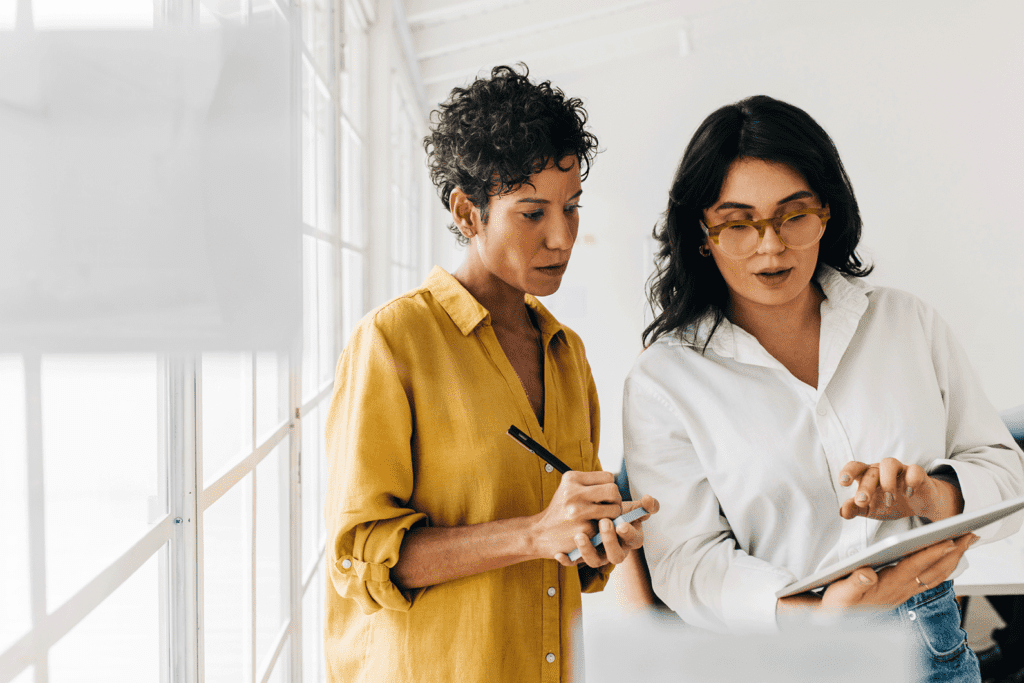 Transforming Substance Use Disorder (SUD) Treatment to Benefit Employer-Sponsored Health Plan Members and Employers
Listen to our webinar to hear experts discuss the costs of substance use disorders beyond the human toll on your valued employees and their loved ones, including job absenteeism and employee backfill recruitment. Learn about the issue, the costs, and innovative approaches to treating health plan members on their terms.