Join ConfigureNet™, the provider network where you call the shots,
and enjoy immediate rewards
with long-term benefits.
See how your health system can grow and improve its competitive position by joining the ConfigureNet™ provider network.
Short-term rewards with a long-term vision.
Introducing ConfigureNet™, a nationwide provider-led network designed and managed by Contigo Health, LLC, a consolidated subsidiary of Premier, Inc.
This incredible network was sparked by Premier Members like you who've long asked for a high-value network that provides a long-term strategy to drive growth.
Join the ConfigureNet™ provider network and work alongside your health system peers towards a common, long-term goal of creating a mutually rewarding, nationwide provider-led network that puts control back in the hands of the people who know care best.
There are also many instant benefits that come with belonging to the ConfigureNet™ provider network.
The advantages of ConfigureNet™, a provider network where you call the shots:
ACCESS: 100 million people, 900,000 providers, and 4.1 million U.S. locations and Puerto Rico
CONTROL: You control pricing levels
REIMBURSEMENT: The perfect antidote to surprise reference-based pricing
EASE: Track record of low provider rate disputes
Access a national network of providers.
The ConfigureNet™ provider network will bring nationwide access to providers with pre-negotiated contracts in place, including: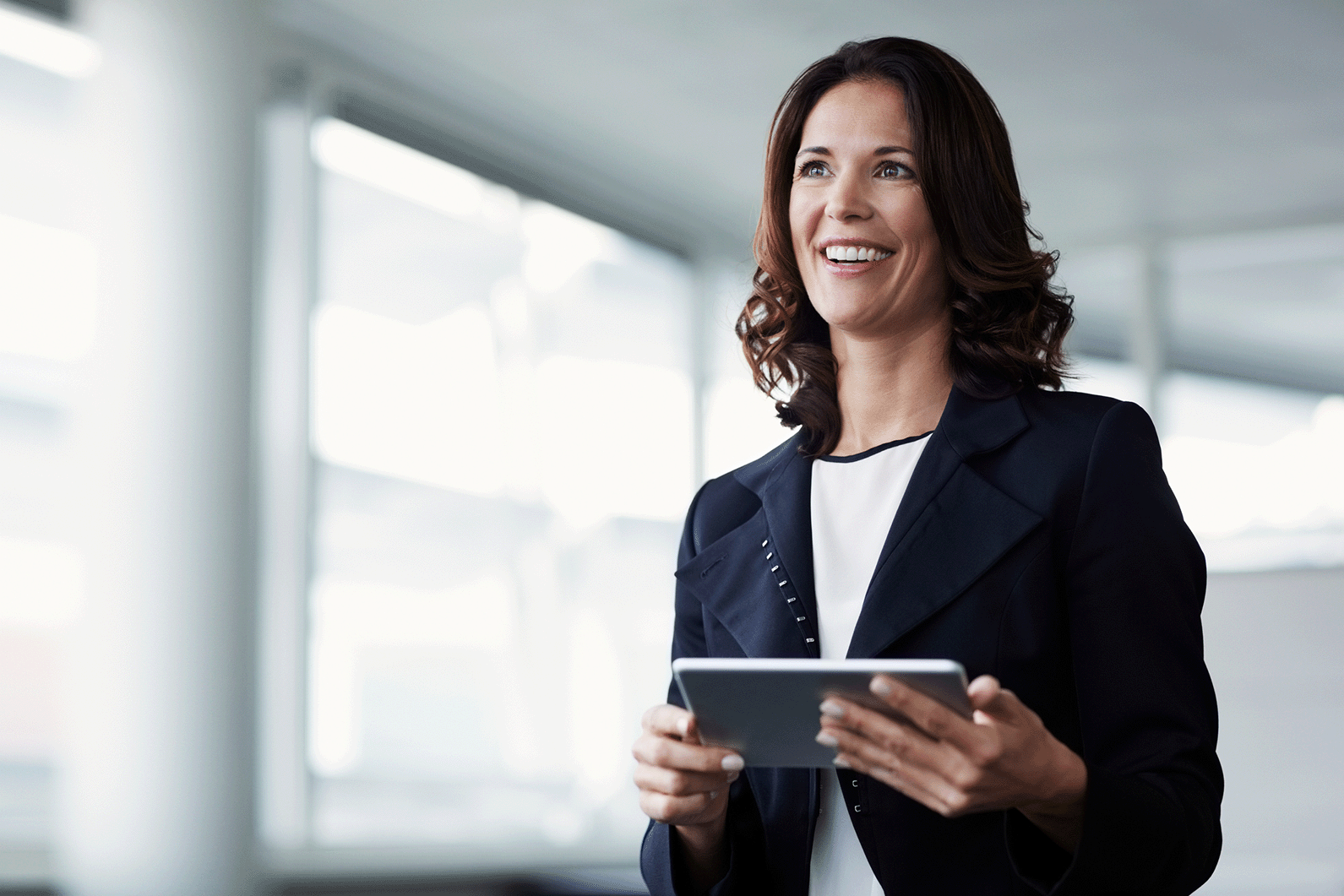 Acute Care Hospitals
Ancillary Facilities
Chiropractors
Durable Medical Equipment Suppliers
Home Health Services
Laboratories
Mental Health Practitioners
MRI Centers
Physical Therapists
Physicians
Radiology Centers
Surgery Centers
Urgent Care Clinics

… and more coming