Introducing ConfigureNet™ the innovative, nationwide provider-led network designed specifically for Premier Members.
Contigo Health, LLC, a consolidated subsidiary of Premier, Inc., is bringing Premier Member network contracting executives like you a new type of network where you call the shots.
Quickly see how this powerful, nationwide provider-led network will bring you greater rewards and improve your health system's competitive position.
When you join the ConfigureNet™ provider network, you control the pricing levels. With a track record of very low provider rate disputes, you can feel confident being part of this expansive network.
The ConfigureNet™ provider-led network includes more than 900,000 providers across 4.1 million locations spanning all 50 U.S. states and Puerto Rico. And, with the addition of leading Premier health systems like yours, we're growing stronger than ever.
The advantages of ConfigureNet™, the provider network where you call the shots.
ACCESS: 100 million people, 900,000 providers, and 4.1 million U.S. locations and Puerto Rico

CONTROL: You set the pricing levels

REIMBURSEMENT: The perfect antidote to surprise reference-based pricing

EASE: Track record of low provider rate disputes
Access a national network of providers.
ConfigureNet™ will  bring nationwide access to providers with pre-negotiated contracts in place, including: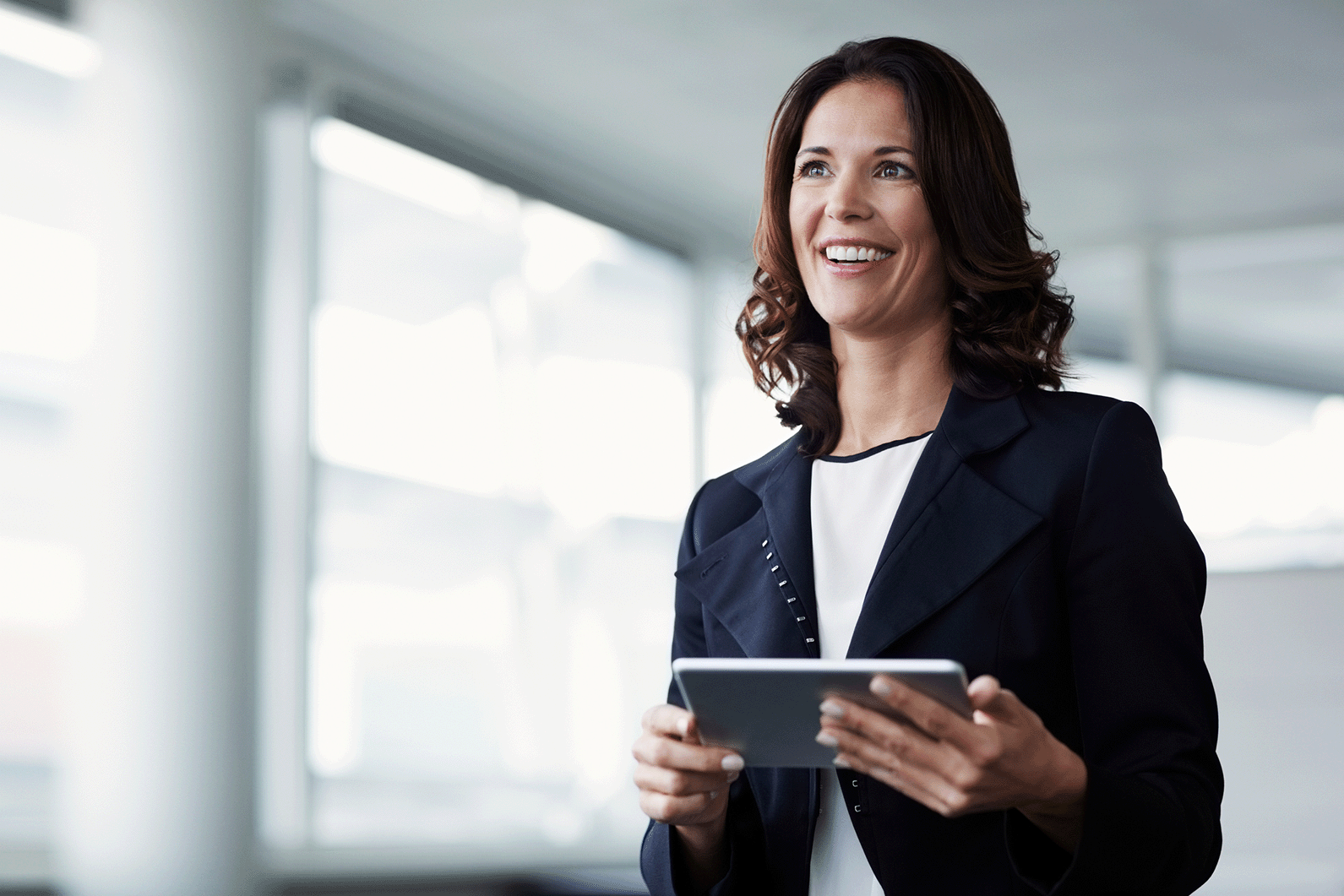 Acute Care Hospitals
Ancillary Facilities
Chiropractors
Durable Medical Equipment Suppliers
Home Health Services
Laboratories
Mental Health Practitioners
MRI Centers
Physical Therapists
Physicians
Radiology Centers
Surgery Centers
Urgent Care Clinics
…and more coming