If you are interested in learning more about any of the Lowe's COE programs, please complete this form and a Contigo Health Intake Specialist or Member Advocate will contact you.
For members with a cancer diagnosis, no prior authorization is needed to access this benefit.
Your passport to clinical expertise.
Your Lowe's COE program brings together some of the country's most highly rated medical centers, surgeons, and specialists in one network. It's your direct access to top specialty providers who are ready to deliver the specialized expert care should you or a dependent ever need it. The Lowe's COE program is powered by Contigo Health ECEN Passport™ and its Employer Center of Excellence Network (ECEN).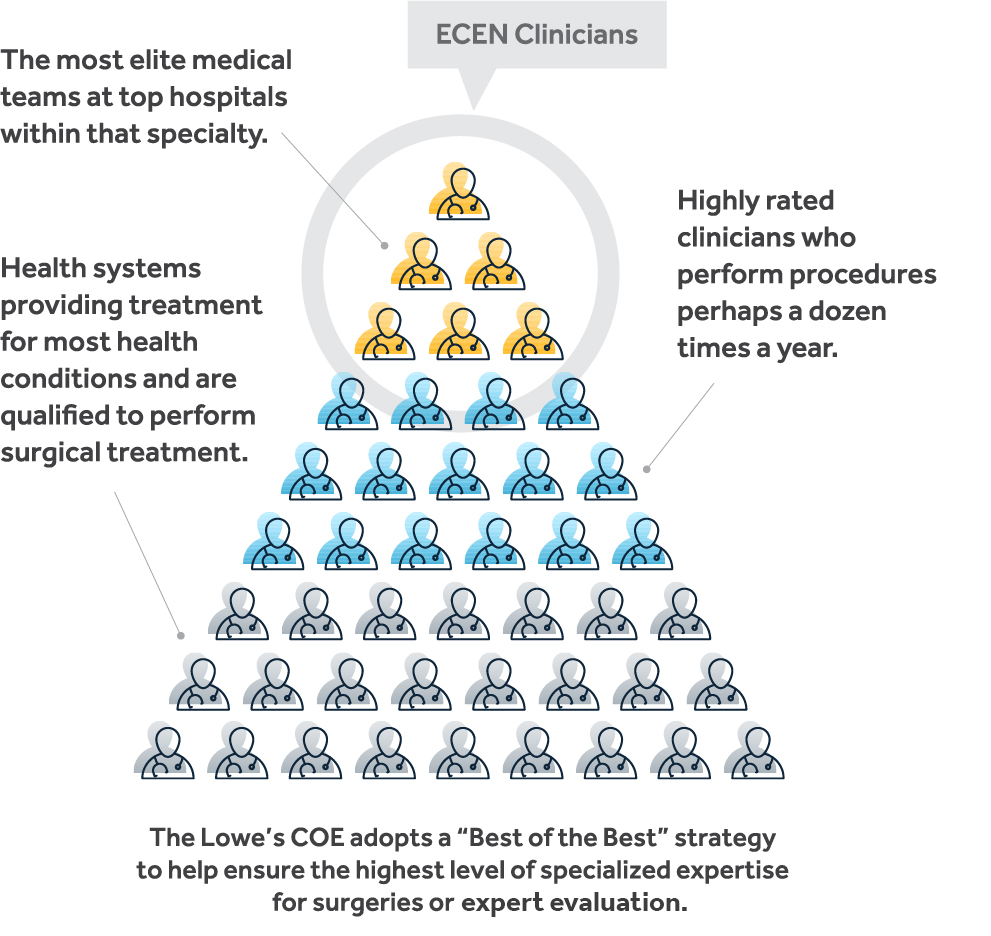 Lowe's COE program gives you:
Access to top specialists—each thoroughly vetted and reviewed
Better outcomes and lower risk of complications1
Outstanding safety ratings
A patient-first approach
100% coverage and no out-of-pocket costs2
1. J. R. Slotkin, O. A. Ross, R. Coleman, and J. Ryu, "Why GE, Boeing, Lowe's, and Walmart Are Directly Buying Health Care for Employees," Harvard Business Review, 2017.
2. Terms and conditions apply. Deductibles may also apply for HSA plan members.
When you require next-level care, we connect you as a Lowe's member with carefully selected destination centers of excellence for the following clinical specialties:
We're here to help manage the details and guide the way so that you can focus on one thing: getting well!

Distinct Benefits of the Lowe's COE Program***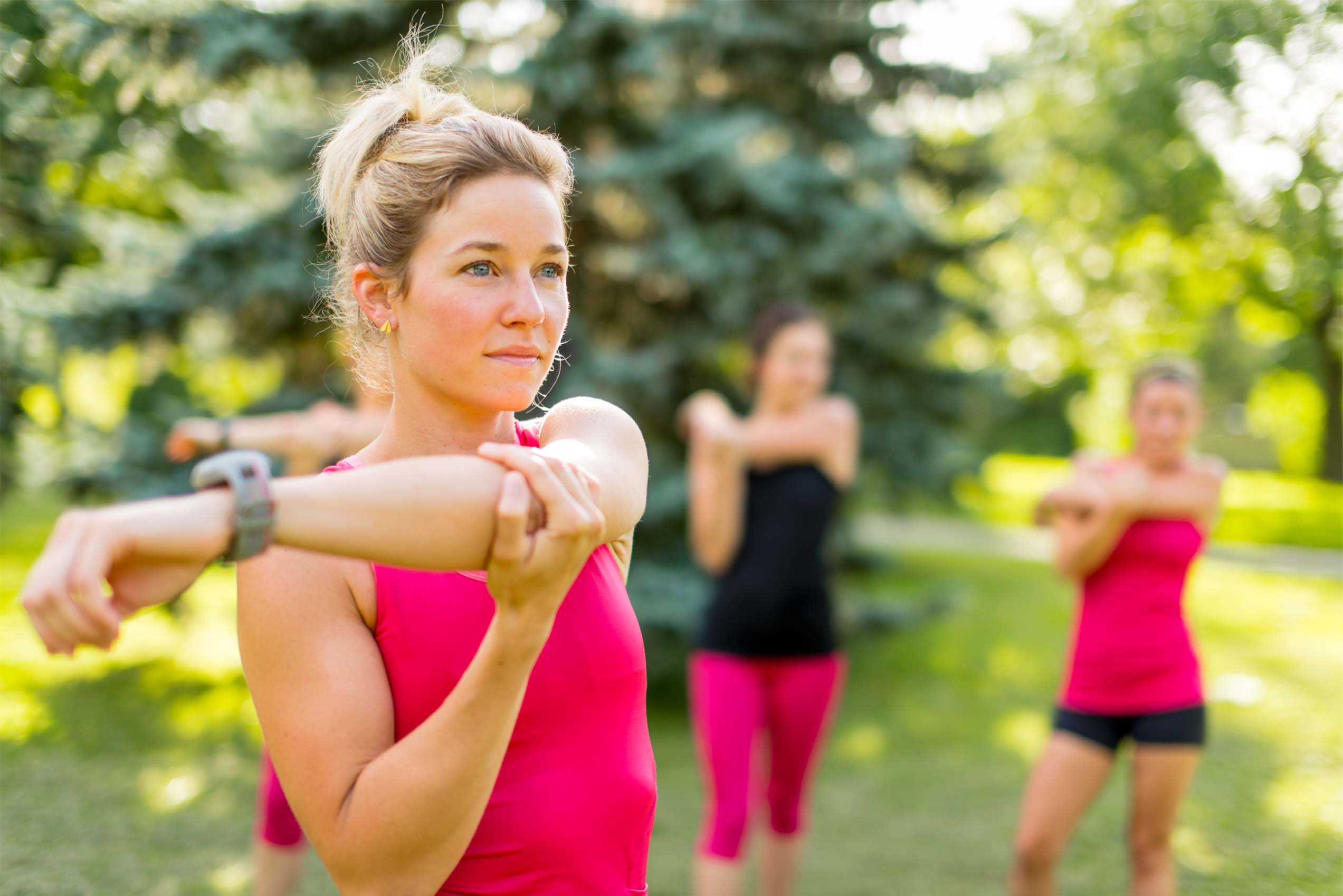 Every specialized Lowe's COE offering brings you an exceptional level of value at every stage of care.
Expert evaluation through our carefully vetted centers of excellence network providers, including a multidisciplinary clinical team led by a physician specializing in the distinct condition.
A recommended care plan developed by an elite team in cooperation with you and your treating physician
Access to top-level surgical and treatment options through the joint, spine, and cardiac programs
For qualified members, if travel is needed, your travel expenses for treatment are covered through program benefits, including transportation, lodging, and a daily stipend to cover meals and expenses for the patient and a companion.
*** Terms and conditions apply. See plan documents for details. Deductibles may also apply for HSA plan members. When arrangements and reimbursement are coordinated through Contigo Health for qualified members. Per IRS guidelines, a portion of travel expenses covered may be taxable. Check with a tax accountant for details.